When it comes to choosing a
built-In electric fireplace
, you have several different options. From the smallest mantel-style unit to a full-length surround, you'll find a wide range of options to choose from. The fireplace is usually paired with cabinetry to blend in with the rest of the room, but you can also choose a built-in TV for an entertainment center. Make sure to choose one that will accommodate a flat screen television in the future, and remember to take into account the size of your space when planning for your purchase.
There are many advantages to buying a built-in electric fireplace. It's more convenient to install than an insert, and it can heat a room of any size. In addition to being more convenient to install, a built-in fireplace can also be mounted on the wall. You can also choose a unit with high heat settings. If you'd like a larger unit, you may want to purchase a  electric fireplace. The fireplace can be installed flush into a wall with about 10 inches of clearance, and it's also available in larger sizes.


One of the biggest advantages of an electric fireplace is safety. There are no plugs to worry about, making them safer for families with children. Electric fireplaces can also be installed directly into your existing electrical system, which means they're safer for young children. Some models come with plug kits, so they can be plugged into a standard outlet. The flame effect of each built-in electric fireplace varies. You can choose a unit based on the type of ember bed, log set, and flame color.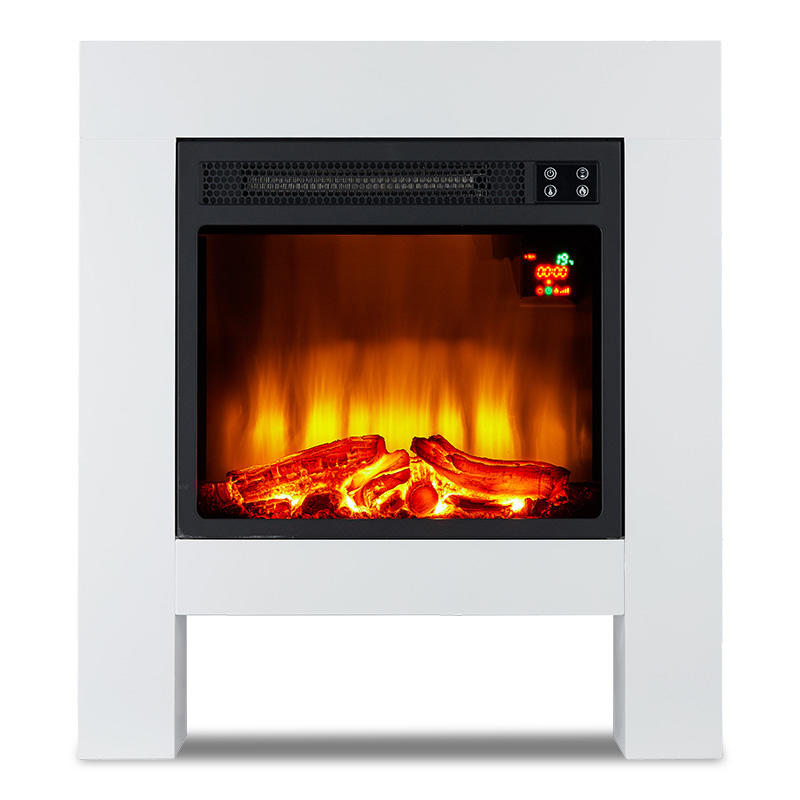 Another type of built-in is the TV console with fireplace. It has a built-in in the center and storage compartments around it. The top shelf is able to hold a television of up to 50 inches and 70 pounds. Customers appreciate the sleek design, durability, and efficiency of the heating element. One downside is the complicated installation process. Although a built-in fireplace has many benefits, it also has several drawbacks.


Electric fireplaces are convenient and safe to use. A built-in electric fireplace provides supplemental heat for up to 1000 square feet, and can provide up to 10,000 BTUs of warmth for maximum comfort. And unlike a traditional wood burning fireplace, there's no gas or wood smoke. They're aesthetically pleasing and require no hard wiring or venting. And if you are concerned about safety, you can even use the remote control to adjust the heater's temperature, LED flame height, or on/off timer.


Electric fireplaces come in many shapes and sizes. They can simulate a wood burning fireplace or be purely stylized. Plug-in fireplaces are designed for a wall-mounted or stand-alone installation. Plug-in fireplaces are another option if you're unable to find a built-in electric fireplace. Either way, these fireplaces are easy to install, convenient, and very affordable. And you can use them as long as you have a standard home electrical outlet.